Yoghurts
Raybek Foods Greek Yoghurt has been proven to be a taste like no other!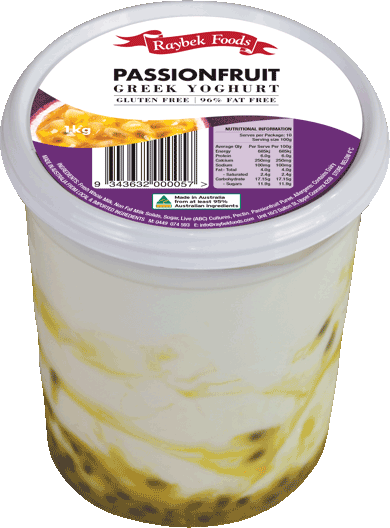 Passionfruit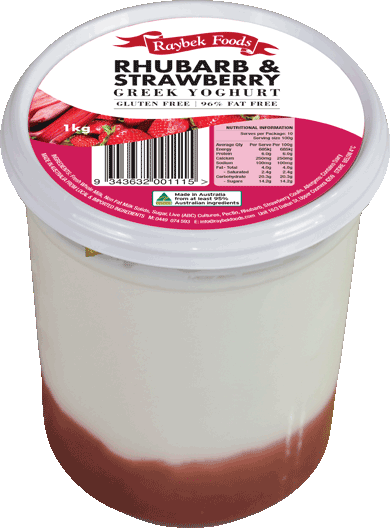 Rhubarb & Strawberry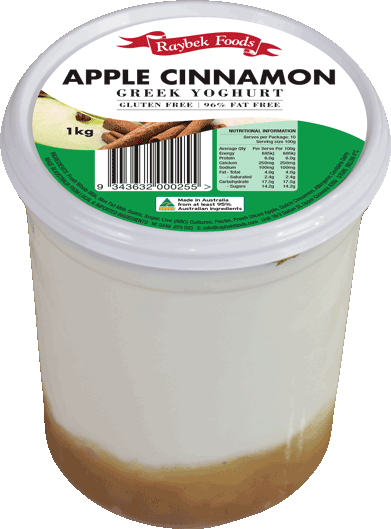 Apple Cinnamon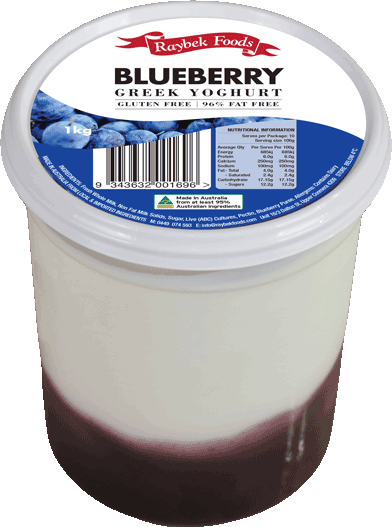 Blueberry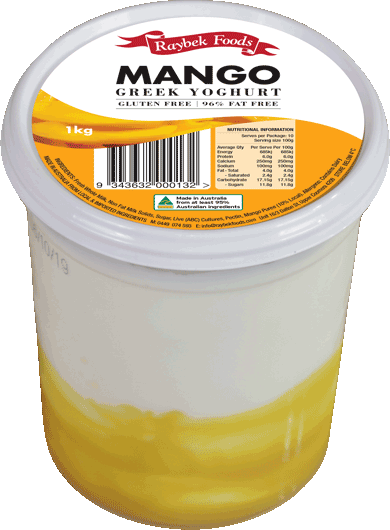 Mango
View Yoghurts
Dips
Raybek Foods Gourmet Dip range is the ultimate party starter!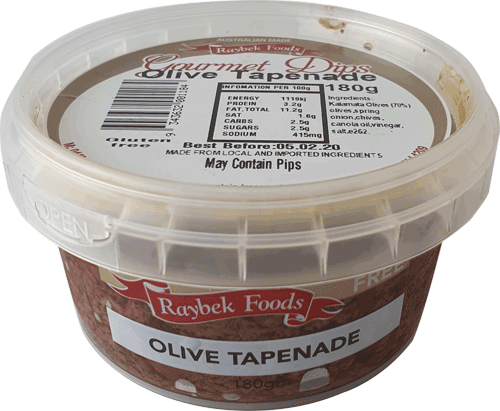 Kalamata Olive Tapenade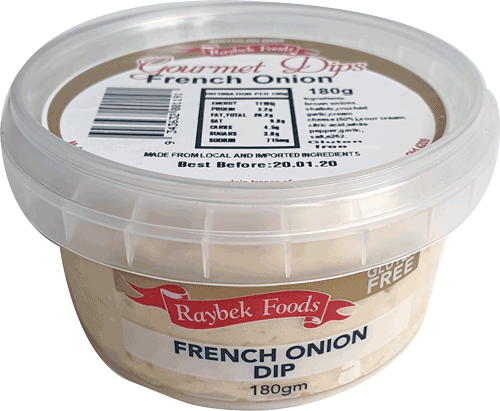 French Onion Dip
Premium Basil Pesto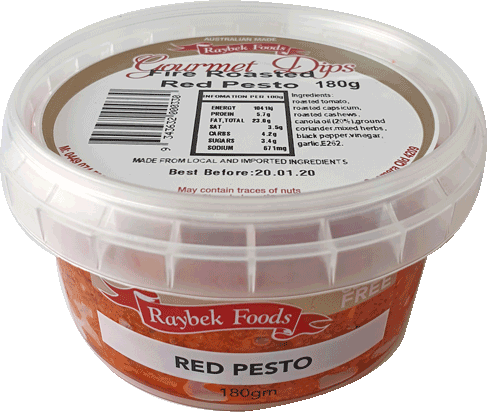 Fire Roasted Red Pesto
Beetroot & Feta Pesto
View Dips
Anti-Pasto Range
Raybek Foods Anti- Pasto ranges come in both bulk 2kg and 250g retail pack sizing to cater for all aspects of the market.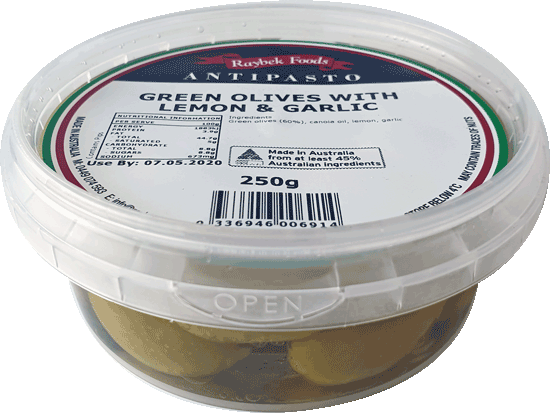 Green Olives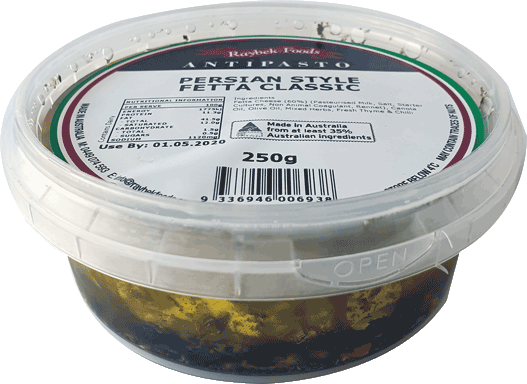 Persian Style Feta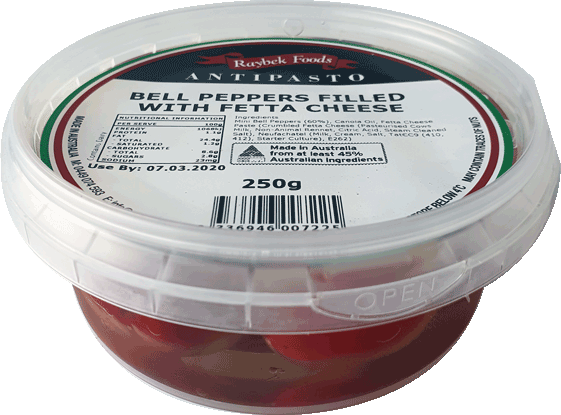 Bell Peppers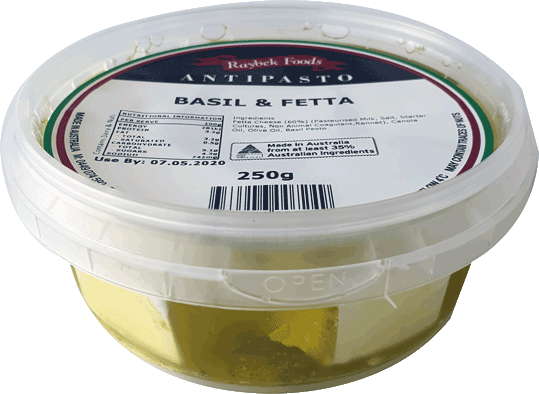 Basil & Feta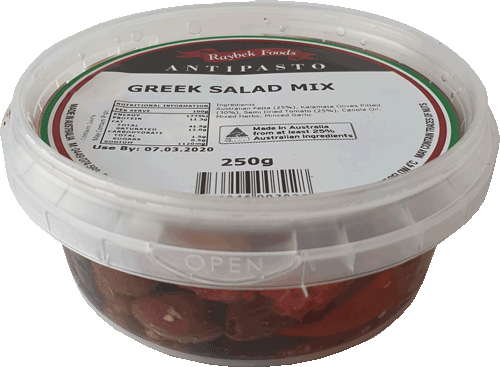 Greek Salad Mix
View Anti-Pasto Range
Made in Maleny since 2007
Here at Raybek Foods, we aim to meet the ever changing market by continuously striving to provide the freshest products possible by only using the finest quality ingredients.
About Us
Supporting Australian Farmers
Locally Sourced Produce